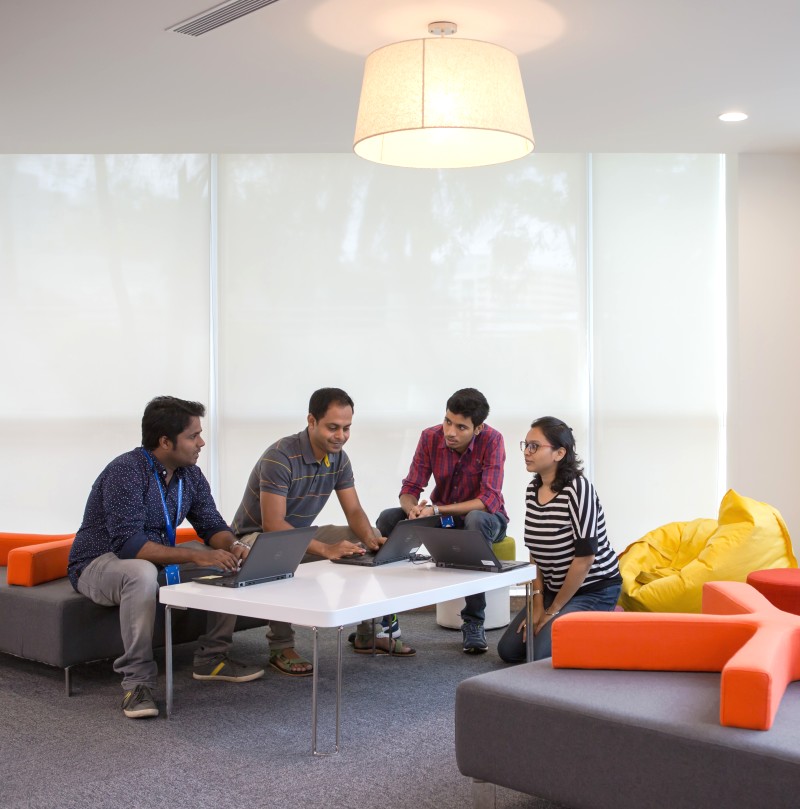 A little bit about us..
A line of code can change the way the world shops. It can change the future of retail tech. And we at Walmart Labs Bangalore are the game changers! From exploration to capacity building, and now to enhanced ownership, we are creating a significant impact for Walmart and its customers across the globe.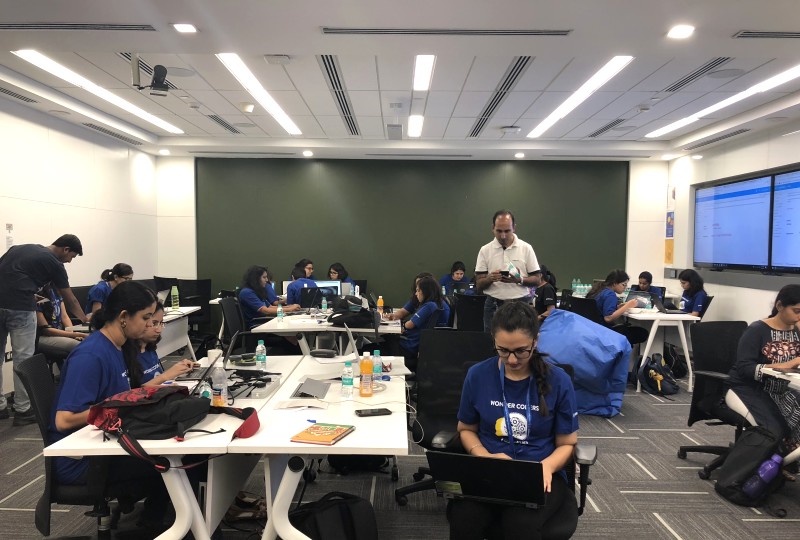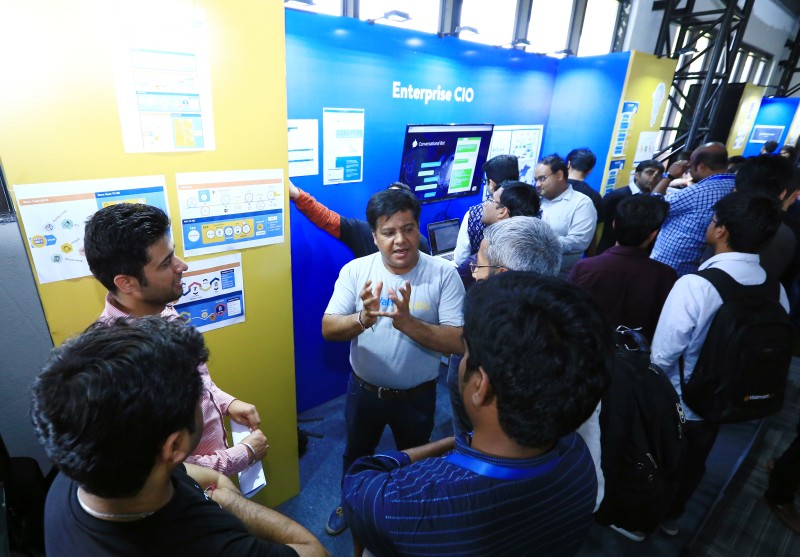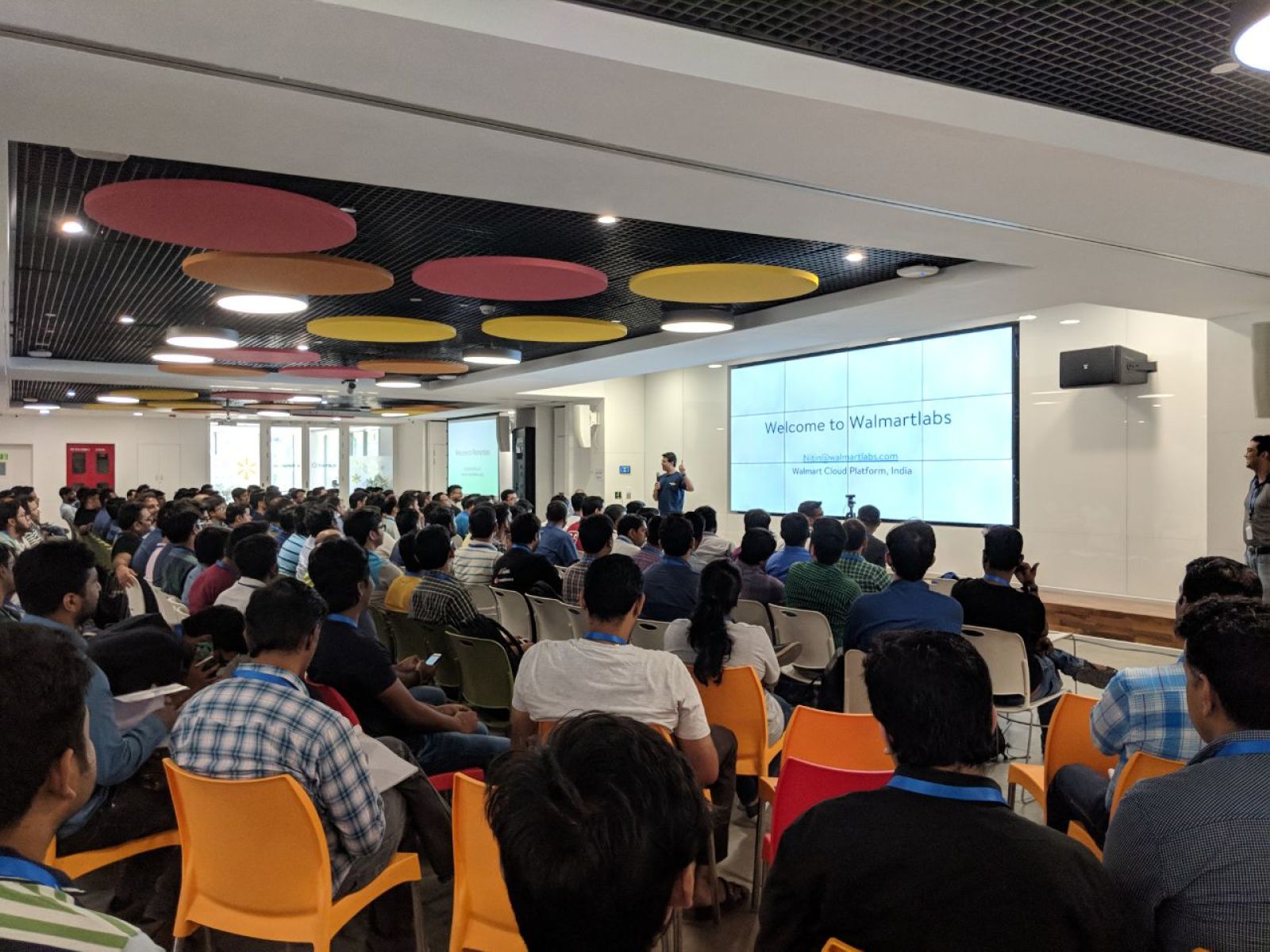 "While life at Walmart Labs India is a confluence of high energy problem solving, intellectual madness and doses of creative thinking, we believe in investing in the continuous and overall development and well-being of our associates."
—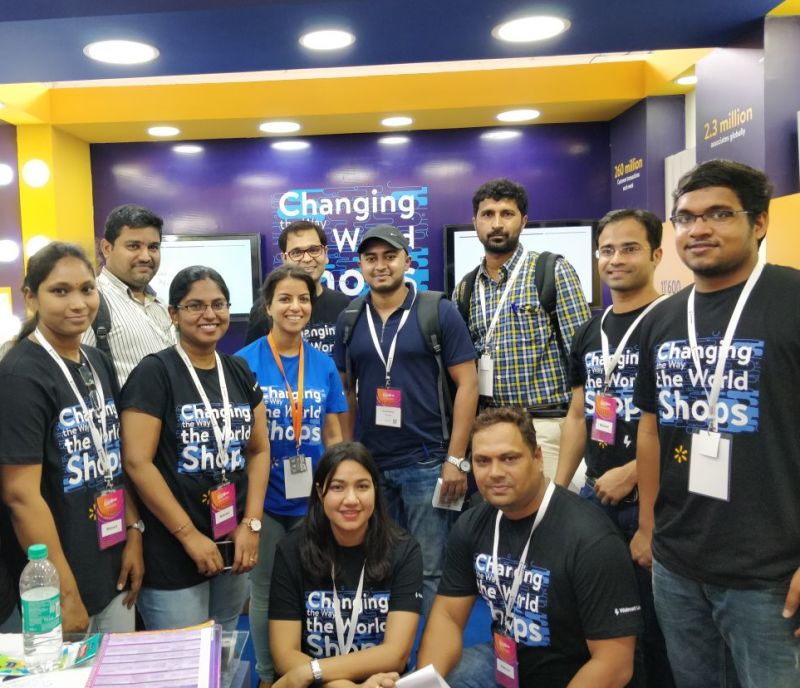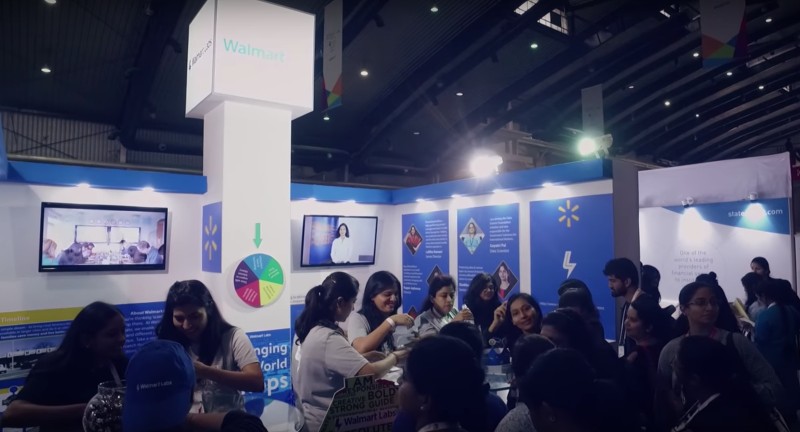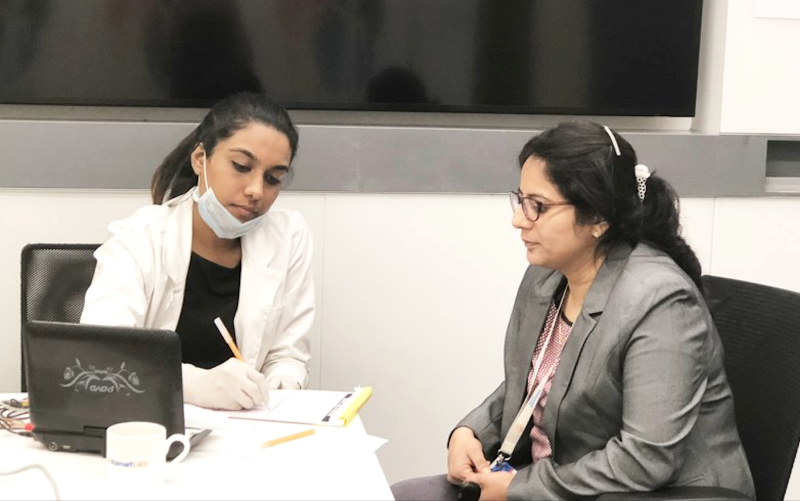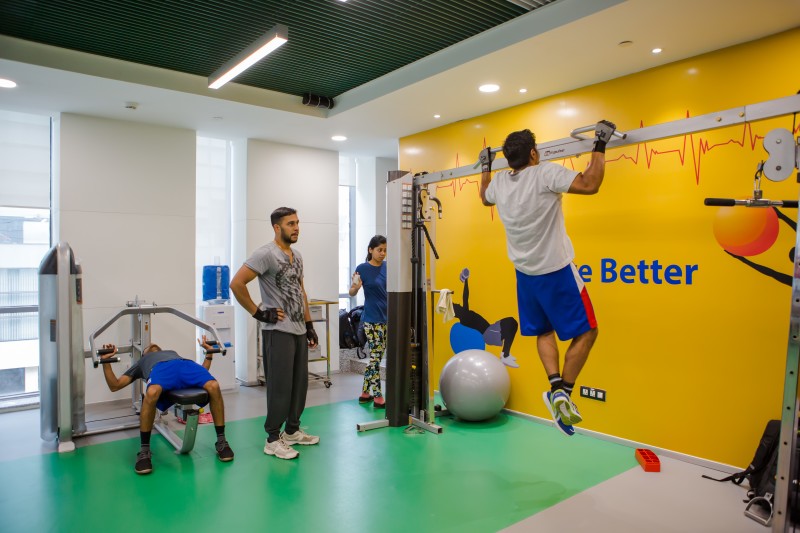 Walmart Labs in Motion!
Take a peep into our world..
Women's Day Special - Men at Walmart Labs India

Listen to our associates talk about why they love their jobs

Women in Tech at Walmart Labs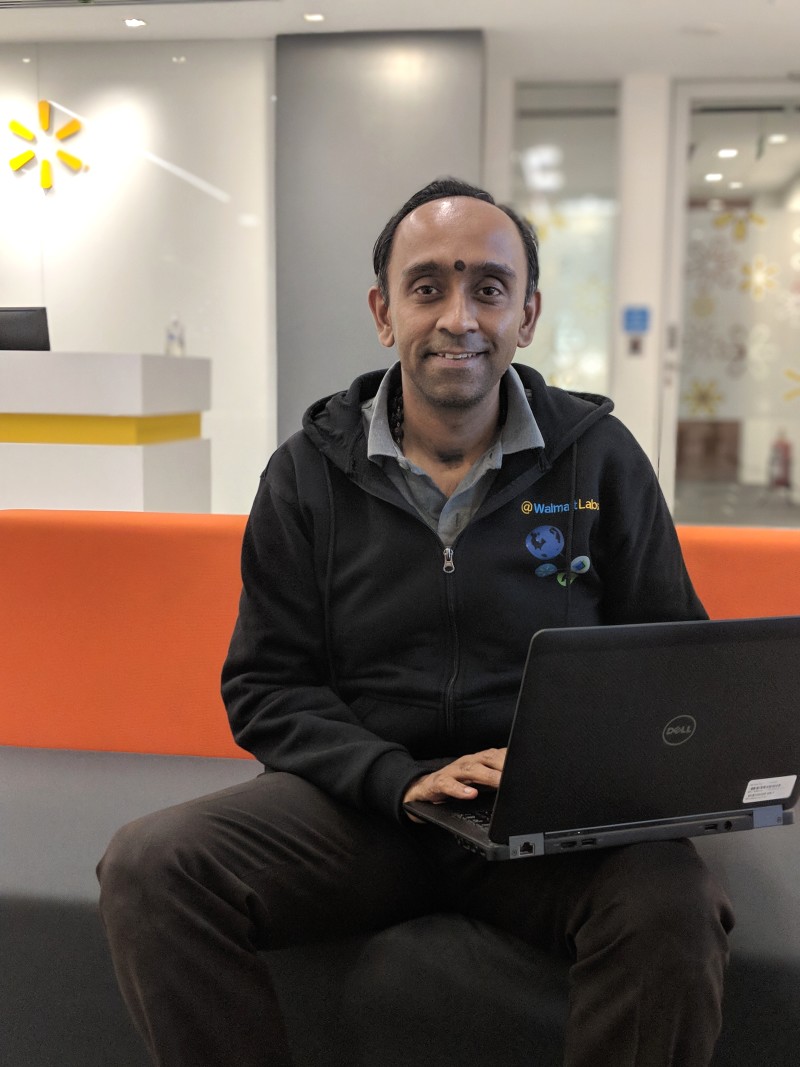 Our Associates Speak
For me working at Walmart Labs is the opportunity to work at the world's largest start-up! Imagine working in a start-up environment innovating and solving customer problems backed by one of the world's largest companies. This is what I get at Walmart Labs every single day!
- Rohit Ramanand, Director - Engineering